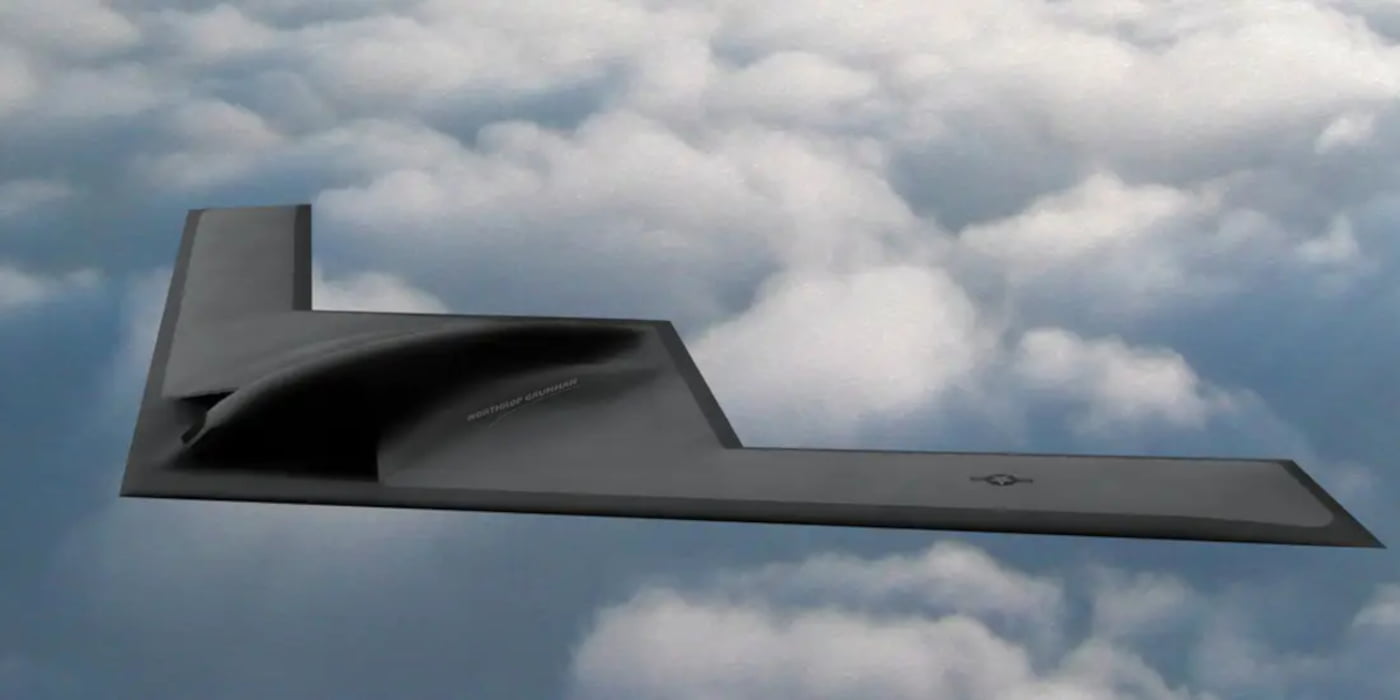 The US Air Force (USAF) is now expecting the first flight of its Northrop Grumman B-21 Raider long range strike bomber (LRSB) to take place no earlier than 2022, slightly later than the late 2021 timeframe the service previously expected.
The Eighth Air Force is responsible for the service's bomber force and airborne nuclear command and control (C2) assets. The air force currently has 157 bombers: 61 Rockwell B-1B Lancers, 76 Boeing B-52H Stratofortresses, and 20 Northrop Grumman B-2 Spirit strategic bombers.
The USAF is planning for a major revamp of its bomber force. It will modernise its B-52H fleet with new engines, radars, and communication systems, among others. The air force wants to start retiring its B-1Bs now while it will start retiring its fleet of B-2s once the B-21 comes online. The USAF proposed in its fiscal year (FY) 2021 budget request to reduce its bomber fleet from 157 aircraft to 140 by retiring 17 B-1Bs.