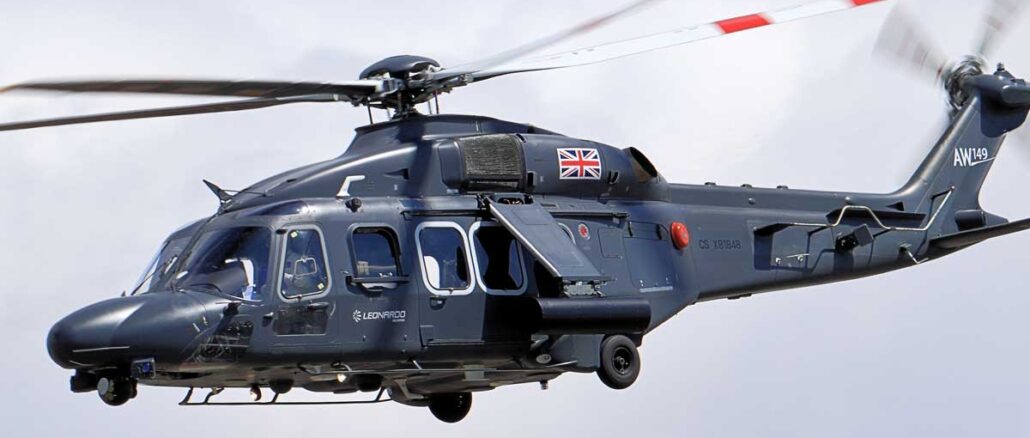 The Leonardo HR Graduate Programme, a training path of approximately two years that is aimed at employing and developing new professionals in the Human Resources field, comes into its own. Fifteen individuals have been selected to join the Group and concurrently take part in a programme that enables them to discover the Leonardo business context, broaden their knowledge and develop their potential
The group selected are aged between 25 and 27, primarily graduates in Economics, Management Engineering, Political Science, Philosophy and Languages, with strong digital skills and a data-driven approach. After an initial onboarding phase, which enabled the fifteen newly selected talents to familiarise themselves with the Leonardo world, the training cycle has now begun in collaboration with the IE Business School of Madrid, dedicated to an in-depth study of the key challenges and evolutionary trends in the Human Resources sector.
The programme will progress with a period of on-the-job training at different company locations according to a rotation of three assignments, including an experience abroad, and will end with the final allocation of a role and work location.
The development of new skills, the ability to attract and enhance talent, in support of innovation and research for emerging technologies, are the key factors that contribute towards Leonardo's competitiveness and its ability to generate long-term value. Today, more than 50,000 people work for the Group worldwide and represent Leonardo's most valuable long-term investment.
In 2022, there were around 5,000 new hires, 44% of which were under 30 and 59% with a STEM (Science, Technology, Engineering, Mathematics) profile.
Collaborating with the education system is indispensable for creating the professionals of the future, as is being part of a solid global network oriented towards lifelong learning and committed to innovation and research projects of international scope.