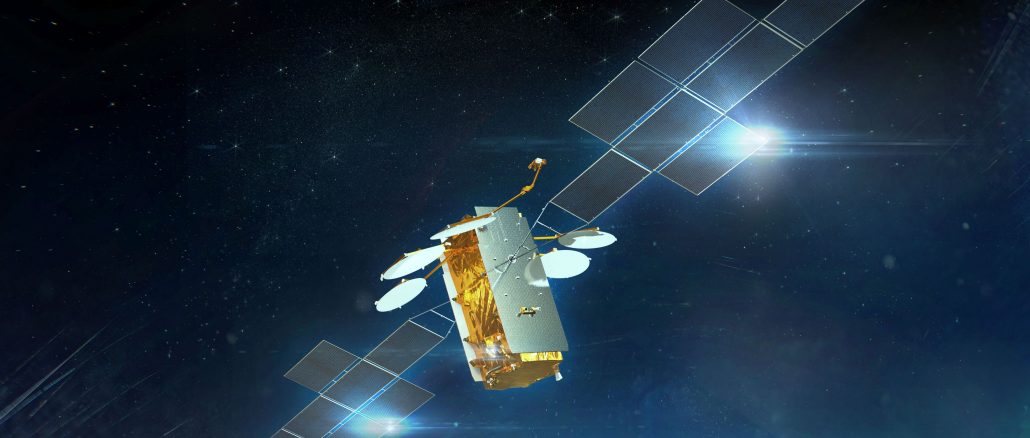 This spring we celebrate 60 years of human spaceflight — with the 60th anniversary of Yuri Gagarin's historic first spaceflight earlier this month and the 60th anniversary of Alan Shepard becoming the first American in space next week. We've come a long way since those first few trips to space. Our monthly theme for April is Human Spaceflight. Explore more in the digital resources below.


Racing to Space: Gagarin v. Shepard
Yuri Gagarin became the first human in space just weeks before Alan Shepard's flight in Freedom 7. Explore the differences between Gagarin and Shepard's spaceflights in this virtual exhibition.
Go for the Moon
NASA's human spaceflight efforts of the 1960s reached a pinacle with the Apollo 11 Moon landing in 1969. Experience the emotion of this incredible human accomplishment with the Museum's Go for the Moon projection program.
The Space Shuttle at 40
On April 12, 1981, Space Shuttle Columbia launched on STS-1, the first spaceflight of the Space Shuttle Program. In a new blog, space shuttle curator Jennifer Levasseur reflects on the legacy of STS-1 and NASA's reusable spaceplane.
Share Your Michael Collins Memories
Michael Collins' life and work left an indelible mark on both air and space — and we are better for having known and worked with him. We know many others feel the same. Share your memories and reflections with us.