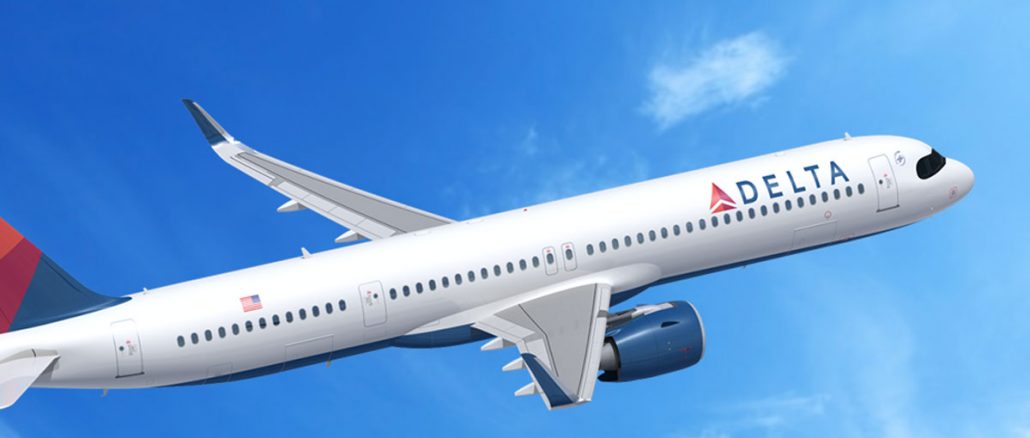 By Mike Wright
While this profit is not as high as in pre-pandemic 2019, when Delta made a nett profit of US$4,8 billion (R82,6bn), it shows the carrier's recovery is moving in the right direction from the 2021 results, where the airline showed a profit of US$280 million (R4,8bn).
Fuel increases played a part in keeping nett profit down – Delta's adjusted fuel costs rose by 35% (seen in the 2019 results) to $11,5 billion (R197,7bn) in 2022.
Annual revenue reached $50,6 billion (R870bn) (an 8% increase on the 2019 figure) but passenger revenue, at US$4,8 billion (R82,6bn), was still down by about 4,9% on 2019.
"Delta people rose to the challenges of 2022, delivering industry-leading operational reliability and financial performance, and I'm looking forward to recognising their achievements with over $500 million (R8,6bn) in profit-sharing payments next month," said Ed Bastian, Delta's CEO.
He foresaw the industry backdrop as being favourable for 2023, and said Delta was well positioned to deliver significant earnings and free cash flow growth.
"As companies return and employees return to office, we will see a step up in more normal trends, including business travel," said Bastian.
Delta President Glen Hauenstein said that he forecast that corporate revenue would remain steady at about 80% of 2019 levels, both domestically and internationally during the first quarter of 2023. A recent survey had shown that 96% of Delta's corporate clients intended to maintain or increase their bookings during Q1 2023 compared with the final quarter of 2022.
Hauenstein said there was a sense of optimism at the airline that pent-up demand for business travel could potentially offset any weakness in the general economy.