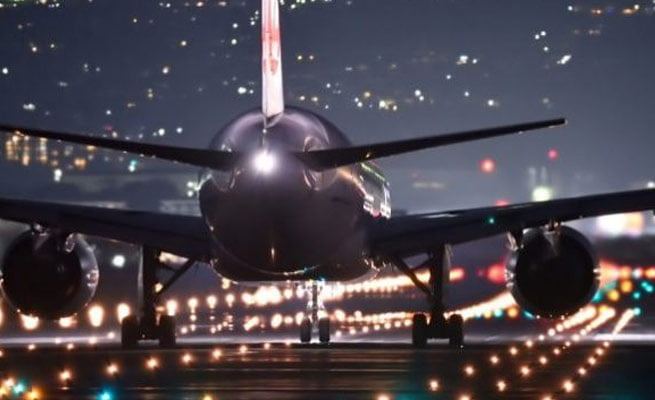 On 10 March the SA cabinet confirmed the names of South Africa's new International Air Services Council (IASC) and Air Services Licensing Council (ASLC).
Airlines domiciled in South Africa have been waiting for both councils to be reconstituted in order to review their applications for new international and domestic routes and the month that passed with no council being announced, any economic benefits that could have been won, such as job creation and economic links, failed to take place.
The council announced by the cabinet is: (international routes)
Nomveliso Ntanjana (Chairperson);
Nare Thupana (Vice Chairperson);
Grant Reagon Son;
Tumelo Chipfupa; and
Pfumelani Dorcas Mbulayeni.
Serving on the Air Services Licensing Council – (domestic routes) are:
Leroy Musa Nsibande (Chairperson);
Raesibe Sharon Kekana (Vice Chairperson);
Rickie Rodger Rennie;
Zonica Leanda Mtshali; and
Ramovha Emmanuel Mbuwe.
Andries Ntjane, Deputy Director Aviation Licensing & Permits at the DoT, welcomed the development. He confirmed that the election process was now fully concluded.
Council crucial
The Airlines Association of Southern Africa (AASA) has been working behind the scenes to encourage South Africa's government to expedite the appointment of the new councils, which both wound up in April 2021 when the terms of the councils ended.
The organisation has called on the new councils to move swiftly to clear the backlog and to enable South Africa's airlines to better connect the country with its markets.
AASA CEO, Aaron Munetsi, added: "While we congratulate Cabinet on confirming the appointments of the new councillors, there is much work to be done and no time to rest. The absence of functioning councils for almost a year held back South Africa's airlines and prevented them from providing the economic and social benefits that air connectivity provides by facilitating trade, tourism and travel. The councils' resumption will be a great relief for South Africa's travel and tourism sector as it seeks to rebuild following the COVID-19 pandemic and associated restrictions."
FlySafair Chief Marketing Officer, Kirby Gordon, agreed that airlines and the South African economy would benefit. "It's great news! We are supportive and hope that we can see results. South Africa needs to get international travel back on track. It is great to have a council to make some decisions, especially so that we can make sure the South African economy takes full advantage of the available international frequencies."
Cemair CEO, Miles van der Molen, expected it would take some time and several meetings so they the new councils could work through what he termed "a pretty catastrophic backlog". "The last council meeting was March last year (2021) but, I'm not sure what was decided in those last meetings so, effectively, it has been longer than that," he said.
Cemair has several applications in the system, including new routes to Malawi and Livingstone. Van der Molen confirmed plans for major capacity increases this year, with a further three aircraft (one 78-seater and two 90-seaters) coming into service at the airline between March and May.
Van der Molen also felt that appointment of the new councils would mean the end of protection for some operators, including Mango Airlines, which remains grounded, and the now-defunct South African Express.
Rodger Foster, CEO and MD of Airlink, said he cautiously welcomed the appointment of the new councils. Now that the new councillors have been confirmed, he also urged them to move quickly.
"What is important is for the councils to swiftly adjudicate applications and make available route licences currently held by entities no longer in business or that are unable to provide the necessary services, so that Airlink and South African-based airlines can compete with foreign carriers, enhance connectivity and help to grow our economy and create new jobs."